Where to source vegan food and beverage products for your business?
If you own a grocery store, coffee shop, fitness studio, hotel, or other business that's working with food, and are looking to offer vegan food and beverage products to your customers, finding reliable wholesalers, distributors or suppliers can be a time-consuming and daunting task. There are, however, several options for sourcing vegan products, each with its own advantages and disadvantages. Let's dive in!
Jan 6, 2023  |  
by Baiba Soika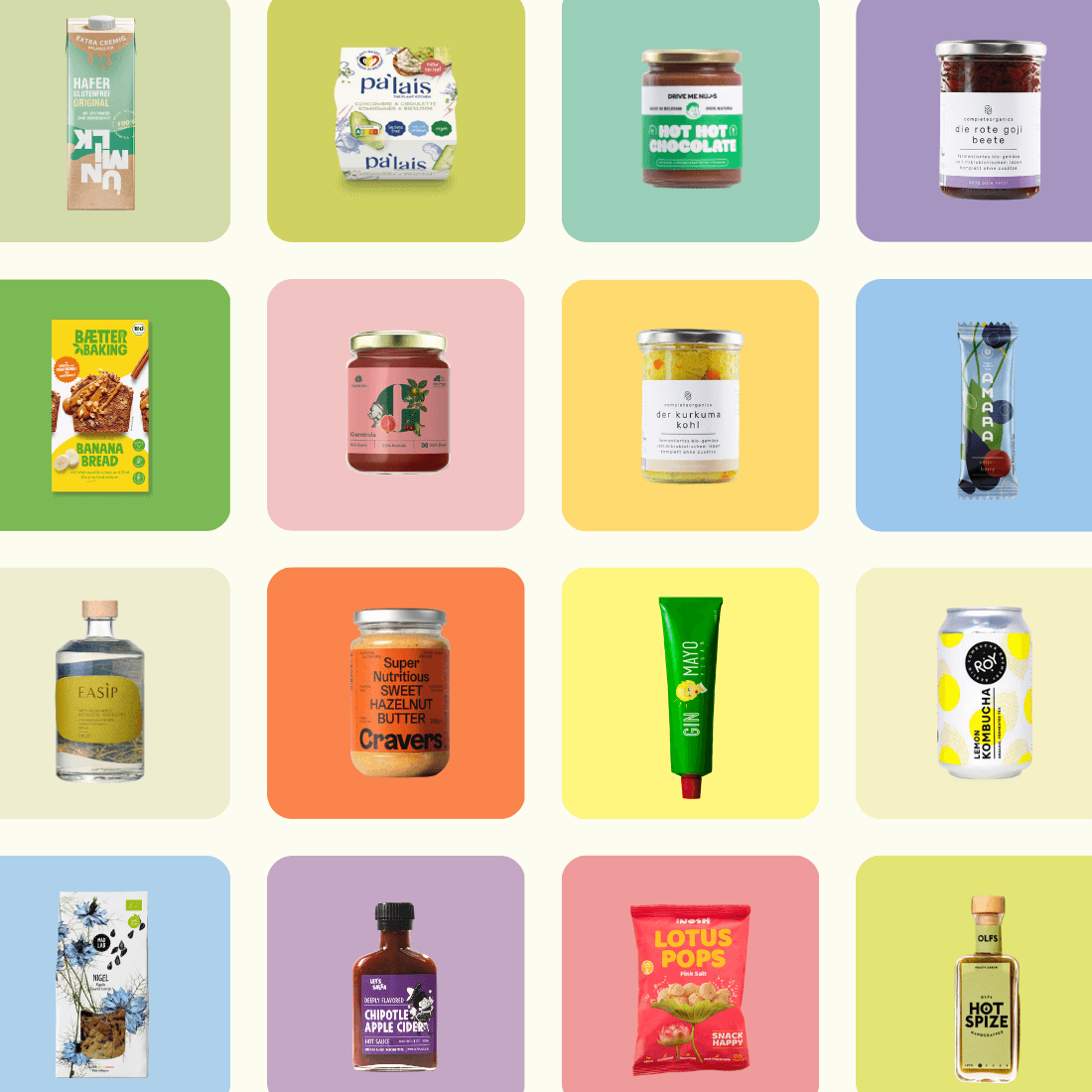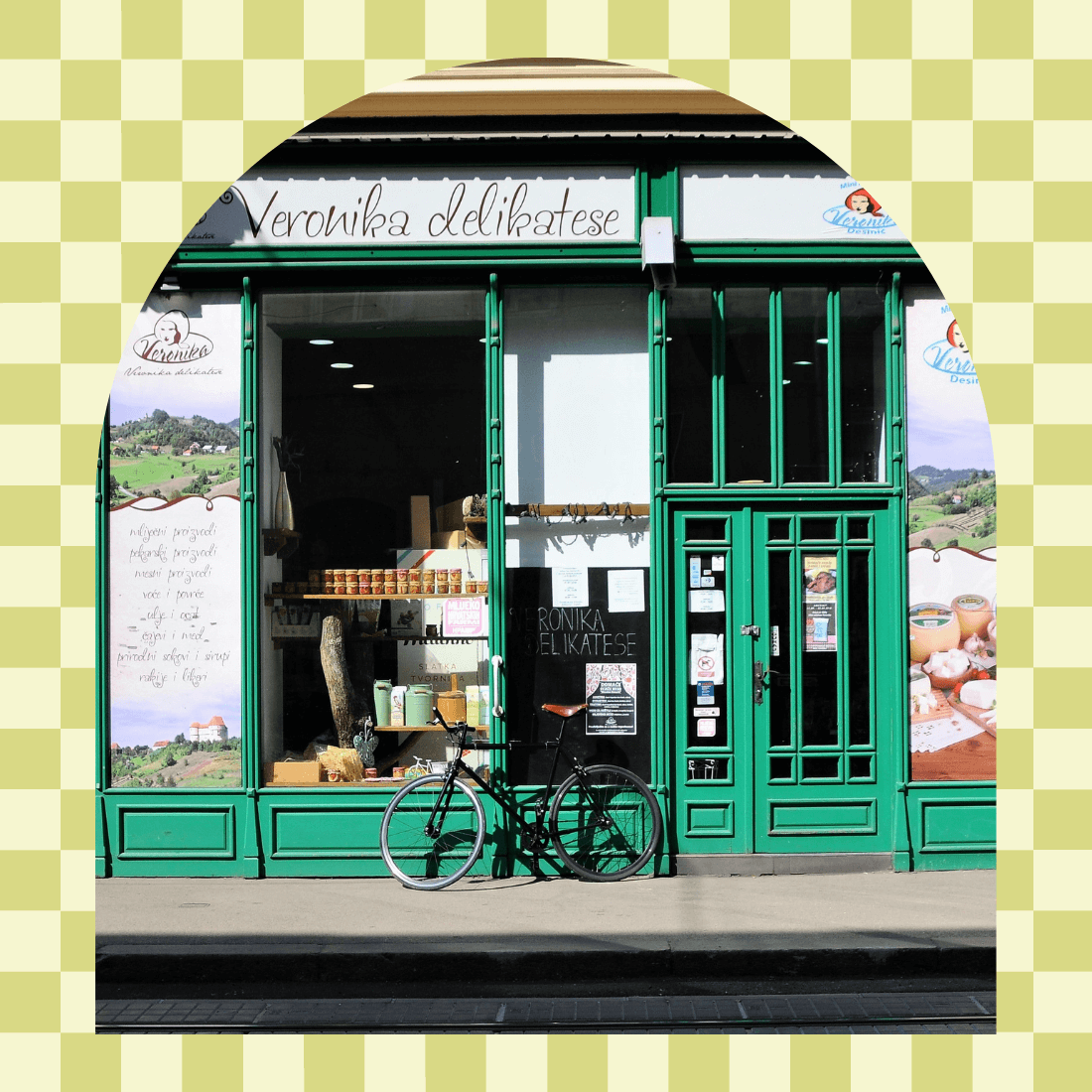 Why independent retail is the perfect sales channel for new food and beverage brands?
Jan 2, 2023  |  
by Baiba Soika