Imprint
Information according to § 5 TMG
Vegshelf UG (haftungsbeschränkt)
Leopoldstraße 49
40211 Düsseldorf
Germany
E-mail: hello@vegshelf.com
Phone: +49 (0) 176 2195 4363

Represented by Managing Director: Baiba Soika
VAT identification number: DE328398511
Tax office: Düsseldorf-Mitte
Commercial Register of the District Court of Düsseldorf: HRB 88669

Bank details
OLINDA Zweigniederlassung Deutschland
IBAN: DE32 1001 0123 7108 6914 31
BIC/SWIFT: QNTODEB2XXX

Member of FairCommerce
We are a member of the FairCommerce initiative. You can find more information on this at: www.haendlerbund.de/faircommerce.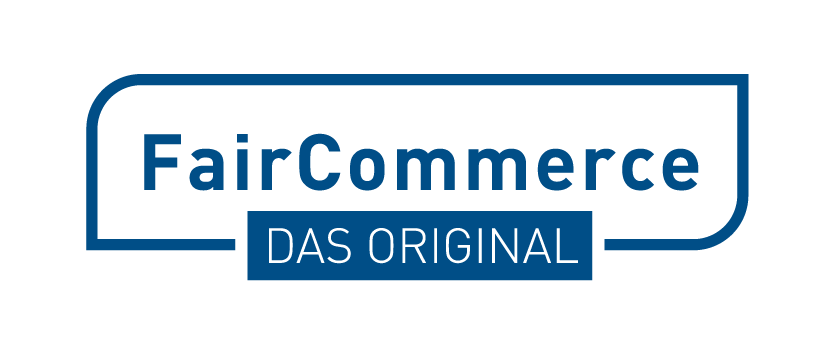 Information according to § 36 VSBG
According to § 36 VSBG (Consumer Dispute Settlement Act - Law on Alternative Dispute Settlement in Consumer Matters), the operator of this website declares: We are neither willing nor obliged to participate in dispute settlement proceedings before a consumer arbitration board.
EU platform for online dispute settlement
The European Commission provides a platform for online dispute settlement (ODR), available under the following link:
http://ec.europa.eu/odr
.