Our mission
Our goal is to make outstanding, sustainable food, drink, and wellness products accessible to everyone everywhere.
What we're building
Vegshelf is a curated B2B marketplace enabling independent shop owners to discover Europe's most unique food, drink and wellness brands and order their products at low wholesale prices, directly from suppliers. By streamlining product discovery, ordering, and payments, Vegshelf makes it the easiest way for emerging brands to get their products seen and on the shelves of food stores, coffee shops, gyms, pop-ups, and other amazing retail spaces.
Our investors & supporters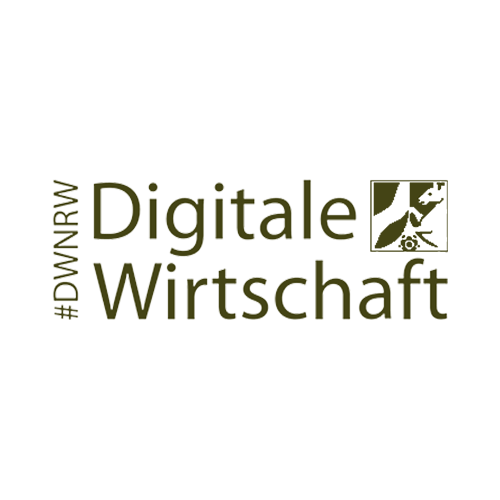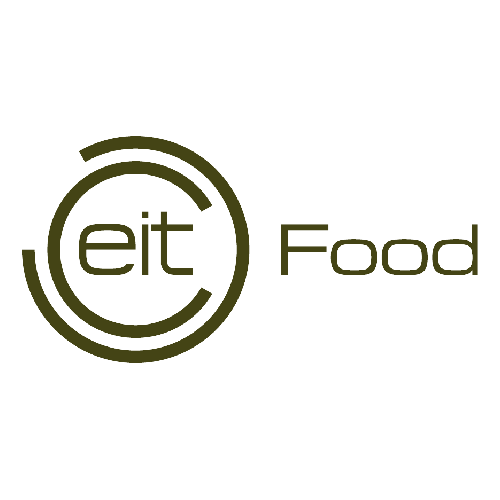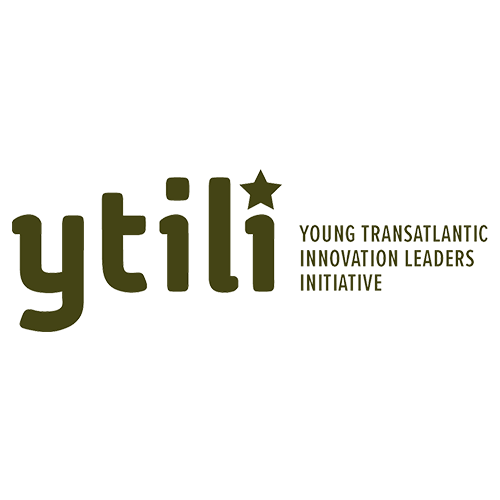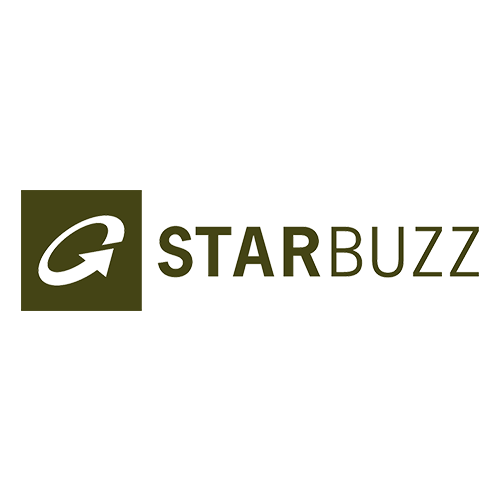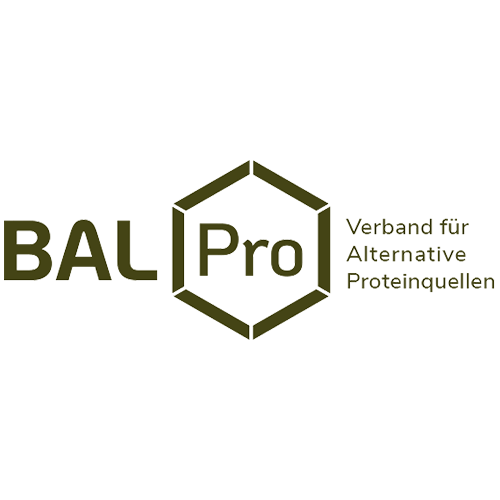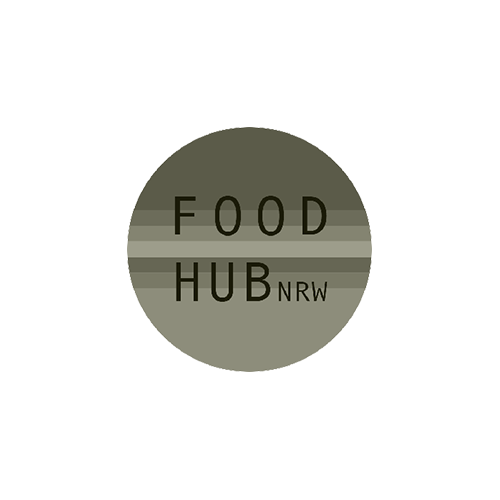 Meet the founders
Vegshelf was founded by two best friends, Baiba and Marcis, who met 8 years ago and since then have worked in 4 different countries and built startups together.

It's a story of two total foodies frustrated with the limited accessibility and lack of variety of sustainable, unique products in stores, and obsessed with changing it.

Plus, both having grown up in family businesses, it's no surprise they were eager to create a company that powers independent businesses - food brands, wholesalers, and retailers - all while making award-winning products accessible to end-consumers.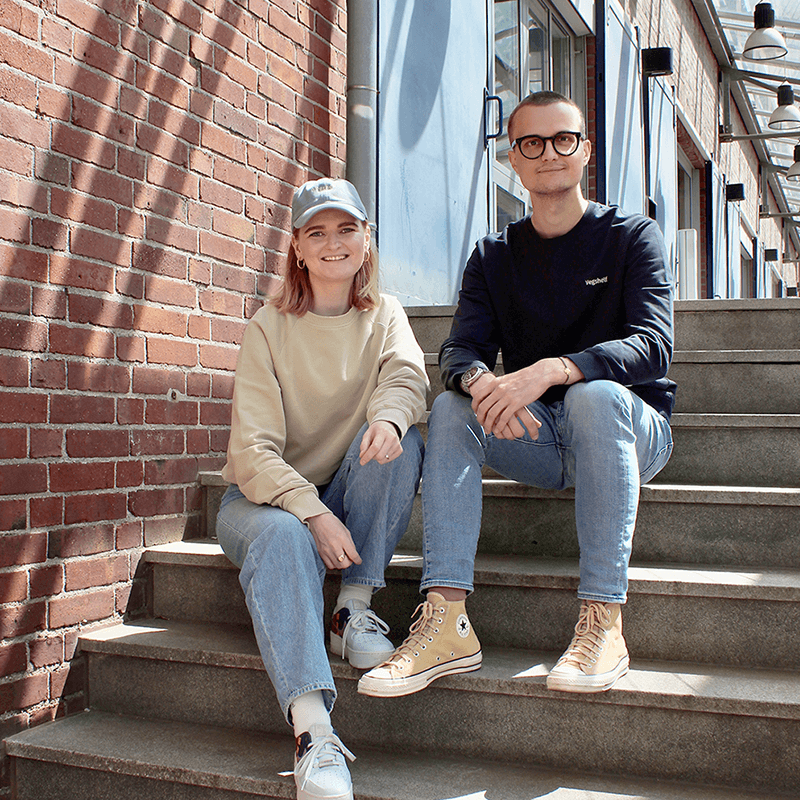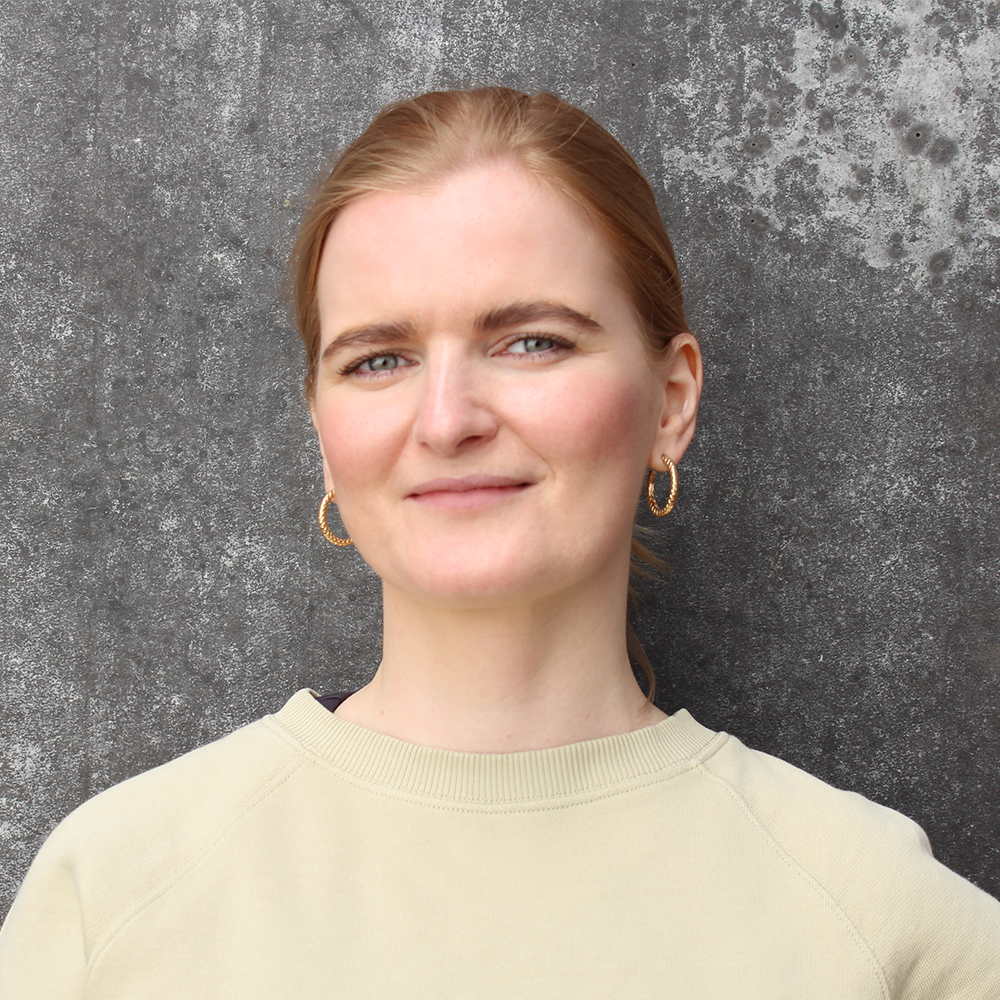 Baiba Soika
Co-founder & CEO
Grew up in family's agriculture business. As a kid was fascinated by all the new and beautifully packaged foods her grandfather brought back from his world travels.

Over the last 10+ years has worked with multiple emerging food brands bringing them to new markets and connecting with retailers across Europe.
"The future of food is sustainable, tasty 👅 and technology-driven, and will be brought to us by food innovators, the ones challenging the status quo, and independent stores, extremely resilient and embedded in local communities. With Vegshelf we're doing just that and bringing this future closer."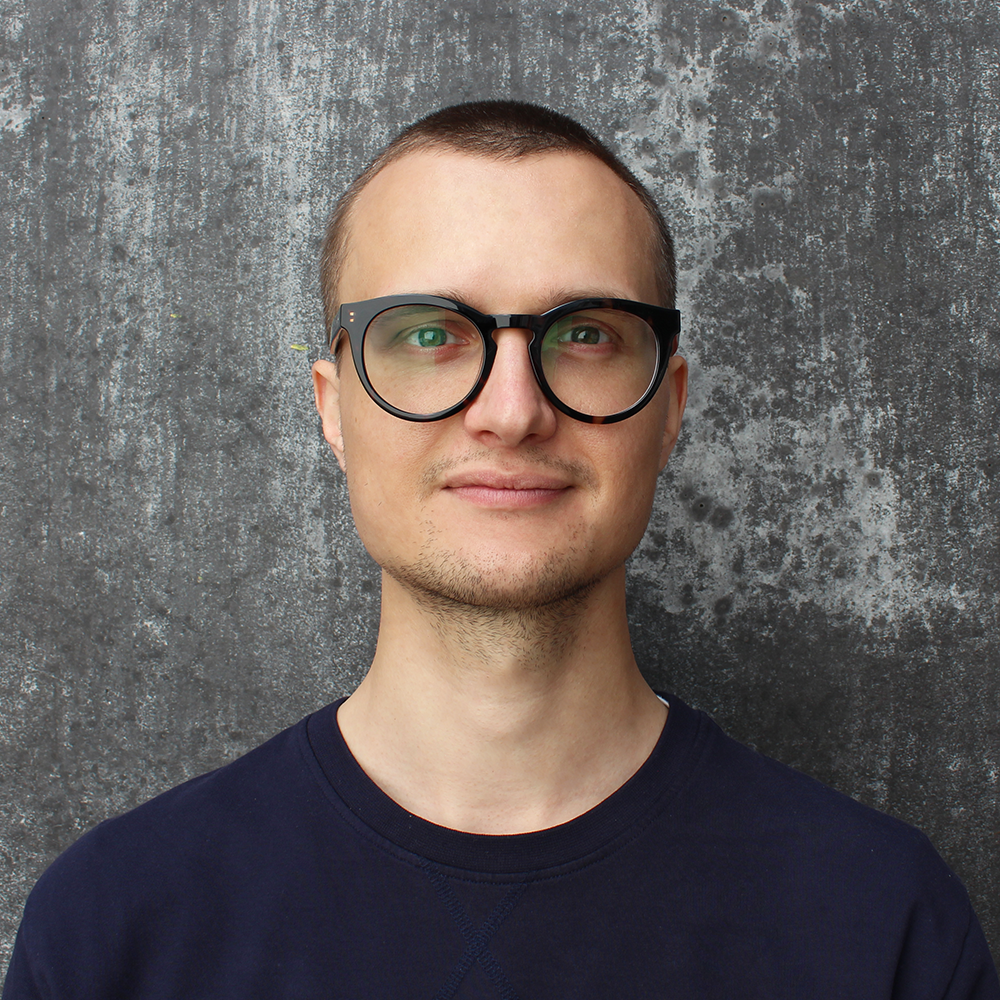 Marcis Lakstigala
Co-founder & CTO
As a kid dreamt of becoming a baker and scientist. At 20 moved to UK to study engineering.

Over the last 7 years has developed successful career in the field of technology, enabling him to live in 3 different countries and learning about the impact of climate change across the world.
"At Vegshelf we're all about small businesses. We power them with tools and technology usually available to large players, so that sustainable products land in more consumer hands, brands grow 🌱 and stores gain back their competitive edge by offering products that meet ever-changing consumer taste."